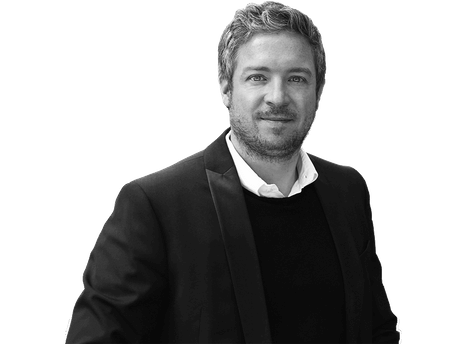 The Digital Pioneer
At Siemens Business Services, I worked in Strategy Consultancy and conducted digitization projects from the late 1990s onwards. Back then, the buzz words commonly used were IT Strategy, Enterprise Architecture and E-Commerce. I was involved in numerous projects in the automotive industry, insurance companies, banks, public utility companies and machine manufacturing. From 2006 to 2009, I took on a management position at adidas AG where I set up and managed the department for Innovations & Research. My team and I supported and conducted projects involving tasks such as the digitization of product development, digital services for retail, e-commerce, digital marketing or mass customization.
The Entrepreneur
Following my career in the industry, I founded ITONICS GmbH in 2009 because I was always looking for a software solution that holistically and collaboratively maps all innovation management processes. In the meantime, we have grown to a team of over 60 employees on three continents who supply customers like Audi, Benteler, BMW, Brose, Cisco, Evonik, Intel, Osram, PepsiCo, Siemens or Total Oil&Gas with integrated innovation management solutions.
The Scientist
After gaining my PhD and working several years in the industry, I hold a professorship for Business Information Systems at the FOM University of Applied Sciences for Economy and Management in Nuremberg from 2010 to 2016. Furthermore, I work as a visiting lecturer at various universities such as the European Business School, Friedrich-Alexander University Erlangen-Nuremberg, Steinbeis University Berlin or at the Technical University Braunschweig. My doctoral dissertation is available here.